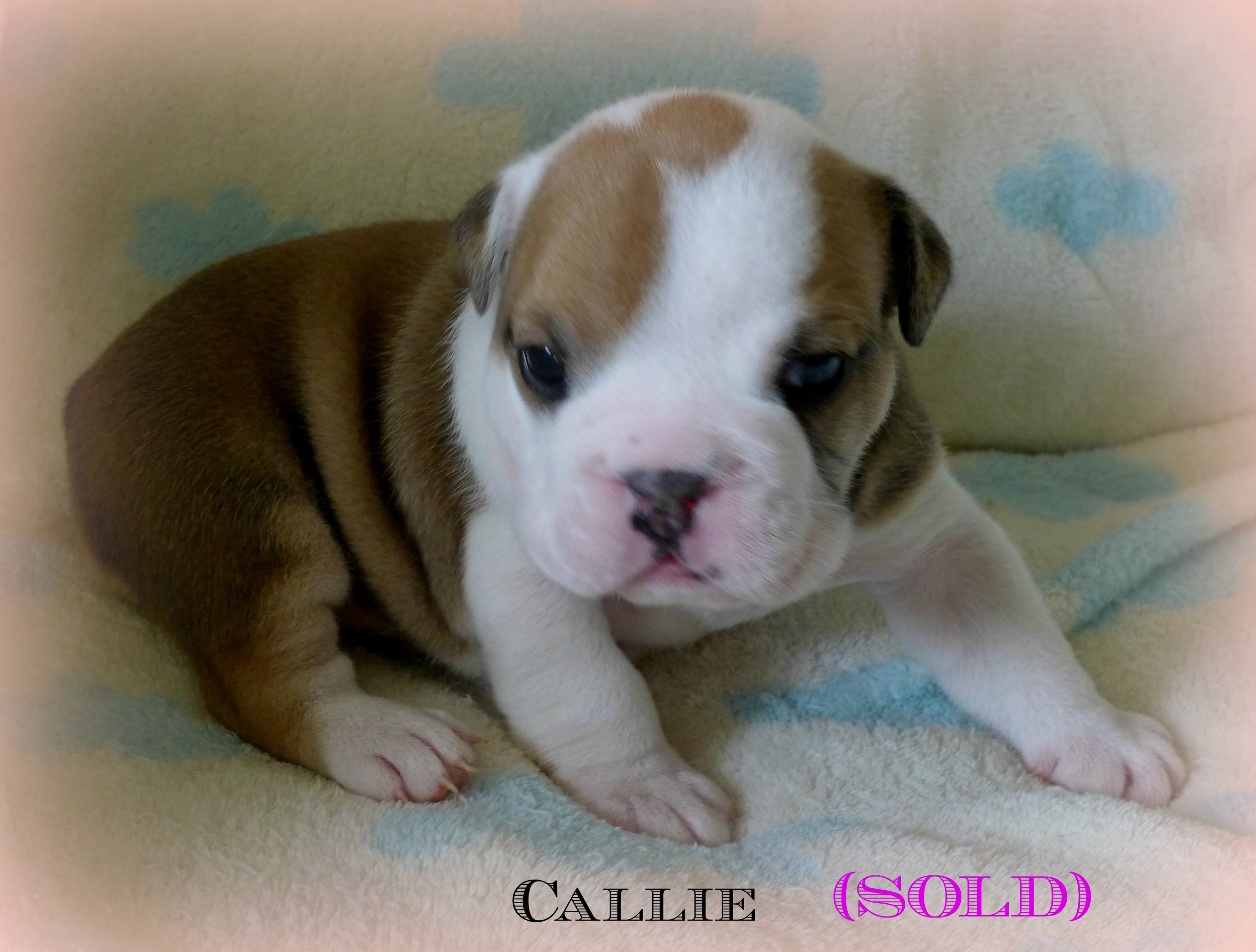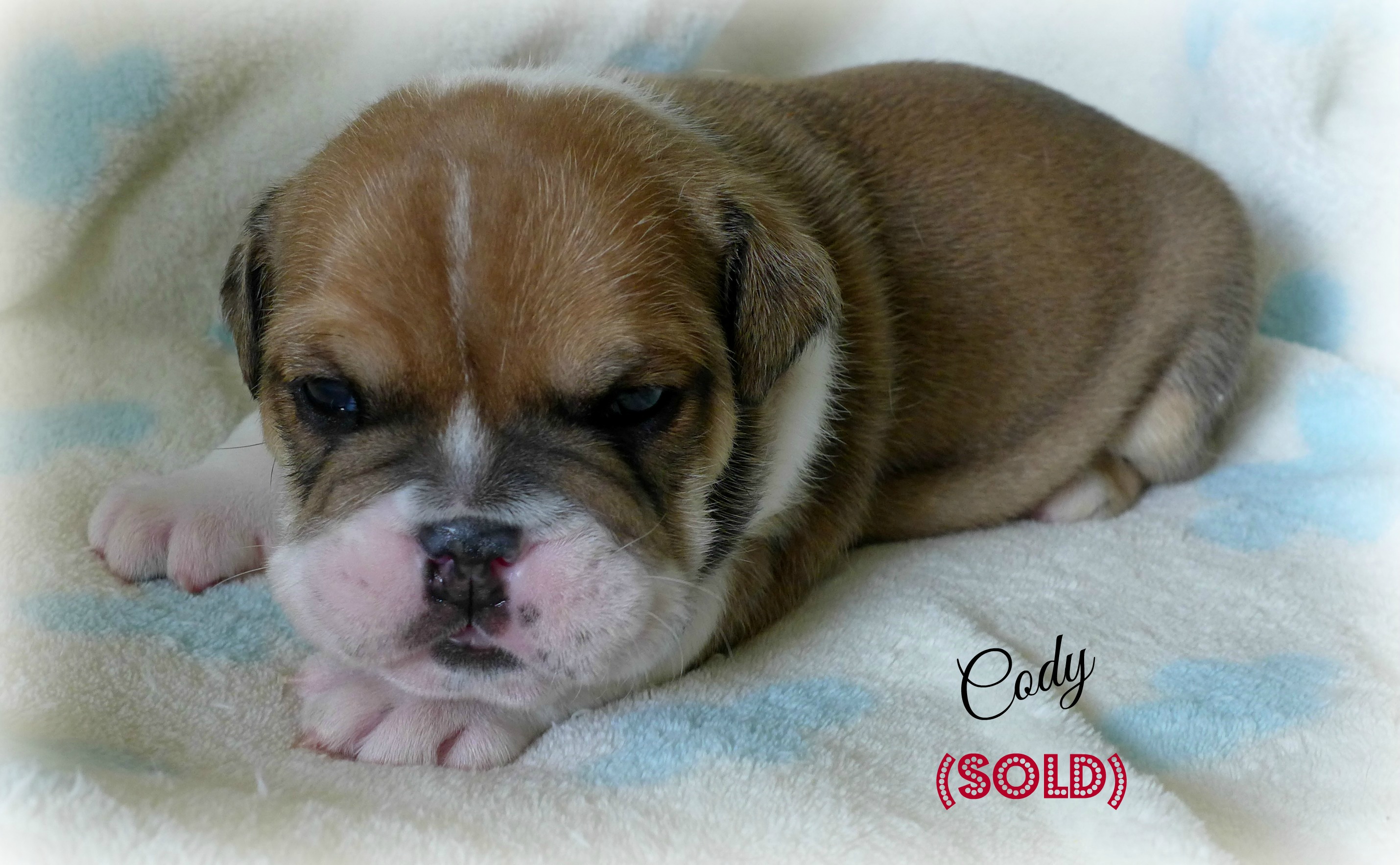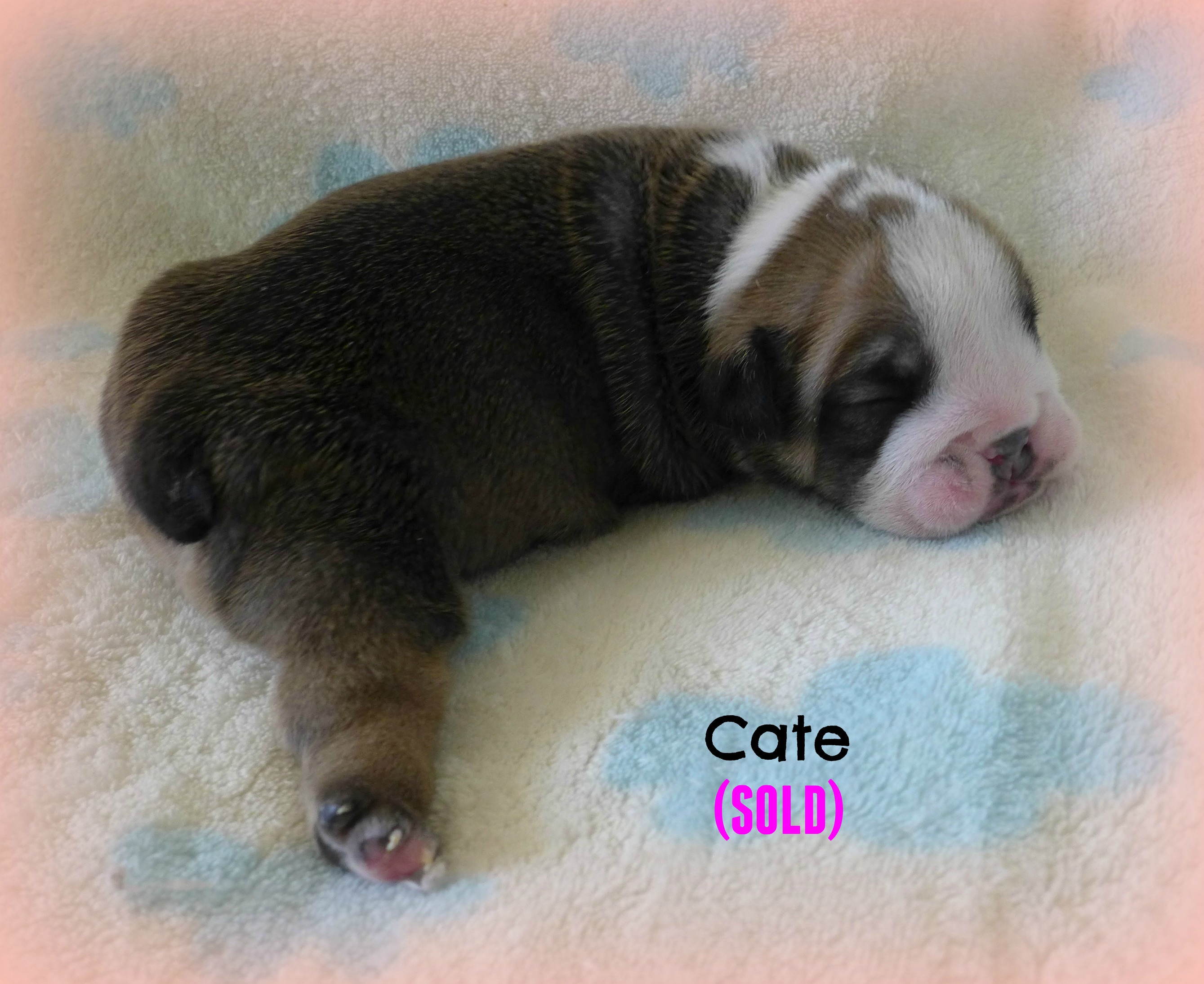 These are our precious babies that are available to become a part of your family!
We are very happy to welcome our newest litter that was born on June 26th, 2016!
Sally Mae and Bubba are the proud parents of 3 Males & 3 Females. We could not be more pleased with such colorful & healthy new babies. Sally Mae is a wonderful, attentive new Mom and we love her very much. She is our third generation as we have previously retired her Mother and Grandmother. They both provided us with many beautiful puppies with no medical issues through the years and we expect Sally to carry on that tradition.

Bubba is a "one of a kind" sire that we think so highly of. He is one fine specimen of the breed that has it all...health, appearance, color and personality. He is a Lilac quad carrier with gorgeous green eyes. Each of his puppies will carry blue and chocolate...possibly black. He is able to produce lilac when bred to the right female. He is just the whole package!

Our puppies are of the utmost quality and are priced at $3000. We are now accepting a $500 non refundable deposit to secure your pick puppy. They will be ready to join their new families as of August 21st, 2016 when they are 8 weeks of age. **There are 2 Males available for deposit**

Our puppies come complete with all age appropriate vaccinations and dewormings, a thorough 7 week of age vet examination before leaving with their new families, a 1 yr. guarantee on genetic/hereditary disorders and their AKC registration application paperwork...there is no waiting on papers!


We truly care where our babies end up and invite you to our home to visit with Mom's and babies.
We do not ship our puppies!
Please call/text 440-479-0144 or email (loveofbullies@aol.com) with any questions you may have. Please leave a message if no answer as I may be tending to the puppies!

Thanks for looking..hope you enjoyed the pics of our babies! ~Linda